Sorry this is a day late! I was not feeling too hot yesterday...
So, without further delay!!!!!
Etsy has so many fun "Back to School" items for kids on the site, that I had to share just a few!!
Here are my favorite picks for the Friday Five:
1. "Glamour Shoes". What little girl or guy would NOT want these?
2. Lunchbox Notes. I love to tuck these in with the boys' lunches for the first few weeks....
3. Kids need jewelry too!! I wish I had a little girl to give this to on the first day of school!
4. A Pencil Case. Who says you need to buy a plastic piece -o- junk at the dollar store? THIS is something my boys would be proud to take to school on day 1.
5. And you NEED these. I'm telling you--- they are indispensable. I bought 6 last year, and still use them all the time!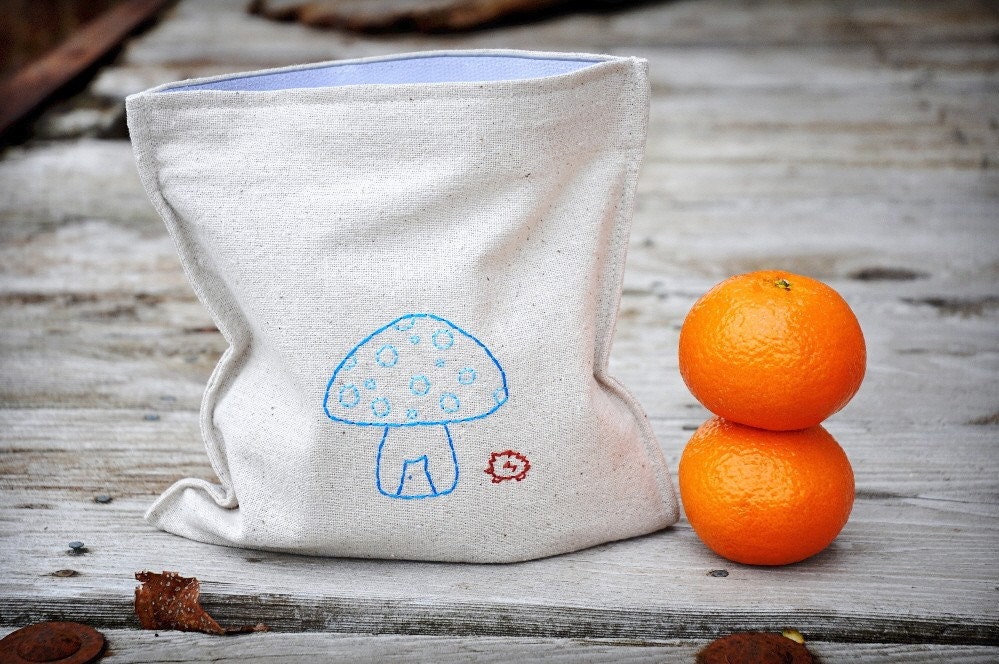 Reusable Sandwich Bags from bleuroo.etsy.com
So, there is MY favorite back to school finds for the kiddos! Enjoy your week, and have fun getting those little ones ready for school!
♥Rose